FEATURED RESOURCE
Insurance Broking Toolkit
FullCircl is a trusted advisor and provider of customer lifecycle intelligence to many of the UK's largest and most influential Insurance brokers. This toolkit includes FullCircl commentary on the biggest issues impacting the broking industry, market research from over 100 Insurance firms, and free guides on handling underinsurance and the hard market.
This essential toolkit will be emailed to your inbox.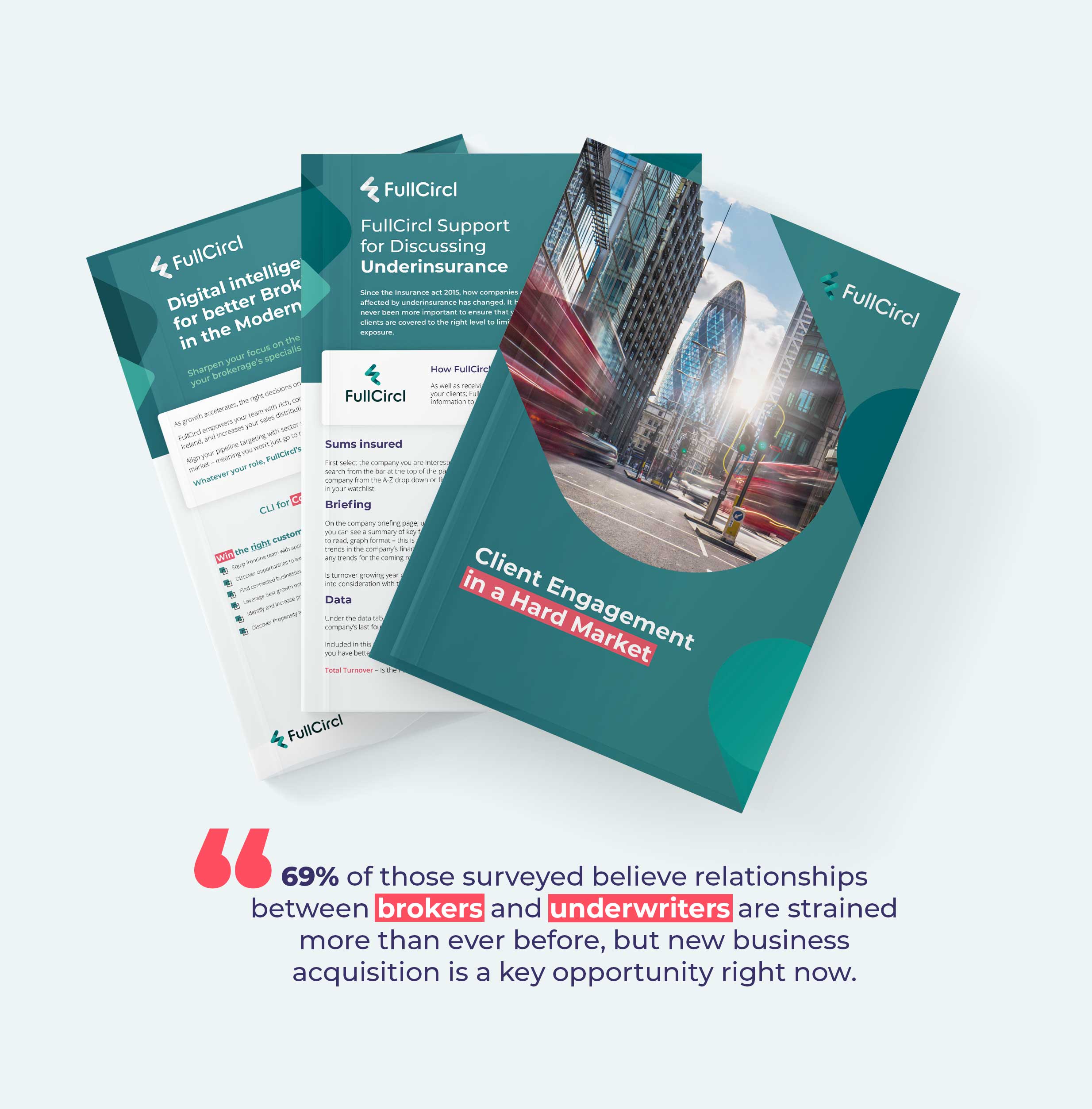 What you'll find inside...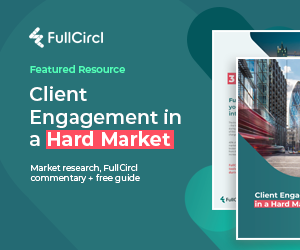 Client Engagement in a Hard Market
​
The commercial opportunities and challenges of the hardening insurance market
Reflections from Aston Lark and PIB Insurance Brokers
The impact of the hard market on broker-underwriter relationships
How to leverage modern data and analytics tools and technologies, alongside powerful customer content to win in a hard market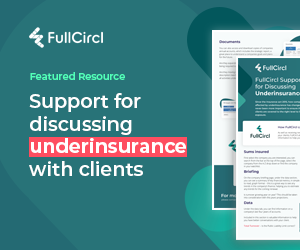 Discussing Underinsurance with Clients
What is underinsurance and how to identify and mitigate this risk in your portfolio

The data sources and key financial
information you need to help prepare for your conversations with clients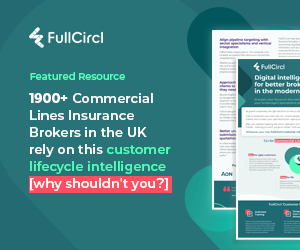 Better Broking in the Digital Age
Sharpen your focus on the companies that fit your brokerage's specialisms or verticals
Increase your sales distribution capacity by 10x
Better underwriting submissions = better quotations = increased win rate
How to identify your client's propensity for additional product lines or services